ECCPM organizes regular events where the consortium members and invited external experts can discuss key CM topics contributing with relevant results and state-of-the-art thinking. These events are a very important networking opportunity for people working in continuous pharmaceutical manufacturing, and set the frame for the development of common language and strategies.
While our workshops are on invitation only, our yearly forum is open to attendees and companies from all pharmaceutical organizations.
For consortium members the participation is free of charge.
ECCPM Workshop "Digital Manufacturing"
Date: September 26, 2019
Focus of this forum were industry experiences with theoretical vs experimental approaches for regulatory support. The event, organized by RCPE in co-operation with Life Science Integrates, featured 4 sessions and a total of 10 speeches, and was attended by over 60 participants from 33 different companies and 12 different countries. Sean Bermingham, Head of Formulated Products at PSE, commented "For me the highlight of the event was to see convergence of mechanistic modelling approaches and data-driven approaches. There is a growing awareness that mechanistic modelling is necessary because big data are usually not available and we want to use data-driven approaches to fill the gap, and be able to develop processes more efficiently and more effectively."
Topics
Overview of the tools used by the industry to develop a continuous process
Examples for experimental and simulation-based approaches
Influence of materials on the process and how to cluster this large amount of information material science
Development of a model-based process design applying model predictive control
Regulatory requirements and opportunities in the field of CM and associated process control
Keynote Speakers
Avik Sarkar (Pfizer)
Matt Metzger (MSD)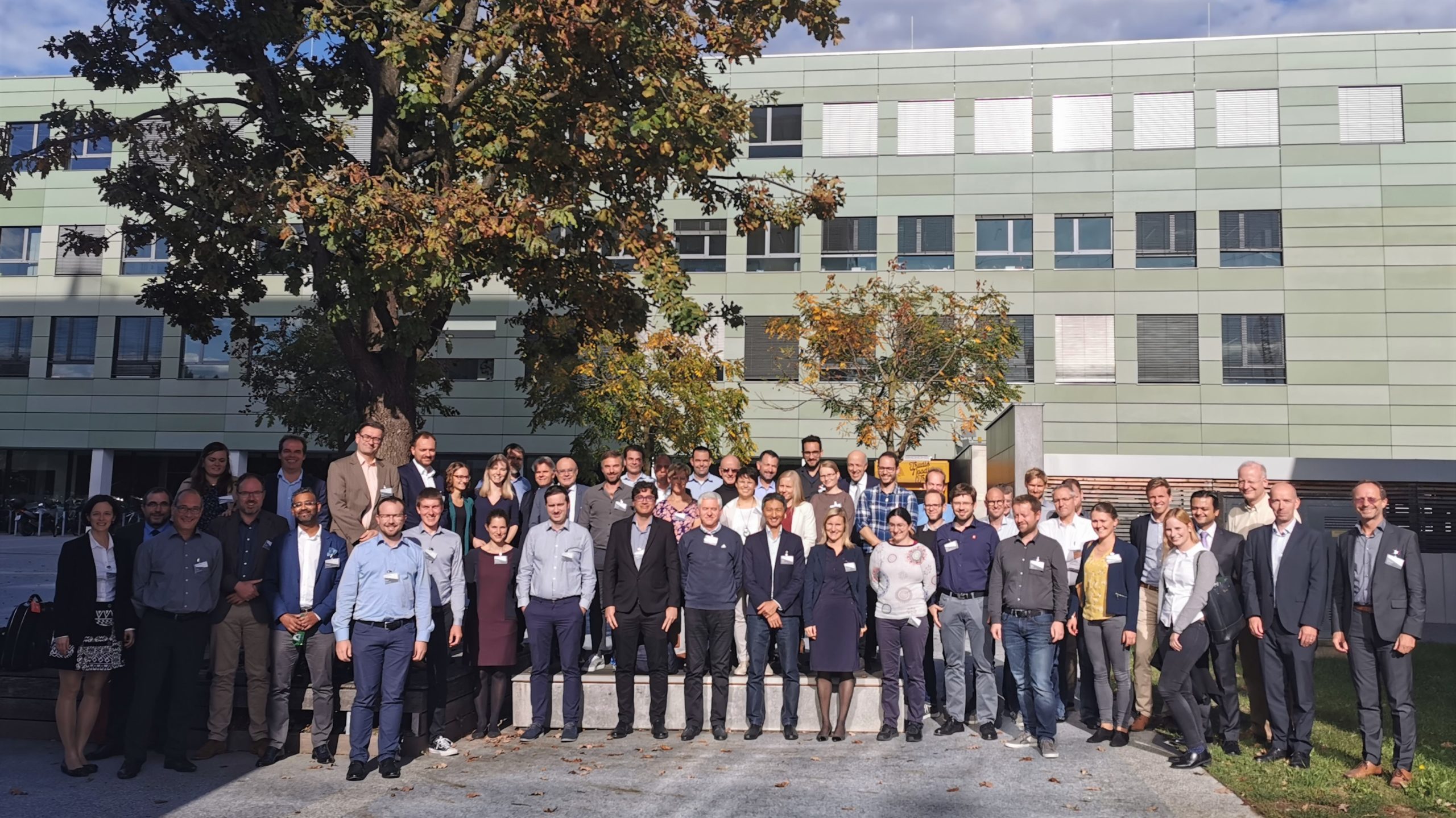 ECCPM Workshop "Implementation of Continuous Processes in an Industrial Environment"
Date: September 21, 2017
This workshop introduced the necessary requirements for setting-up and implementing a continuous manufacturing process in a pharmaceutical environment, including regulatory approval. We shared examples of existing CM processes and lessons learned for a successful CM implementation.
Topics
Implementation of a CM process in a production environment
Lessons learned from process development and regulatory submission
Considerations for PAT tools in CM
Fit-for-purpose process control
Regulatory requirements and opportunities in the field of CM and associated process control
Key Note Speakers
Oyvind Holte (Norwegian Medicines Agency)
Martin Warman (Consultant at UCB)
Chris Price (CMAC)
Jim Holman (GEA )
Giustino Di Pretoro (Janssen)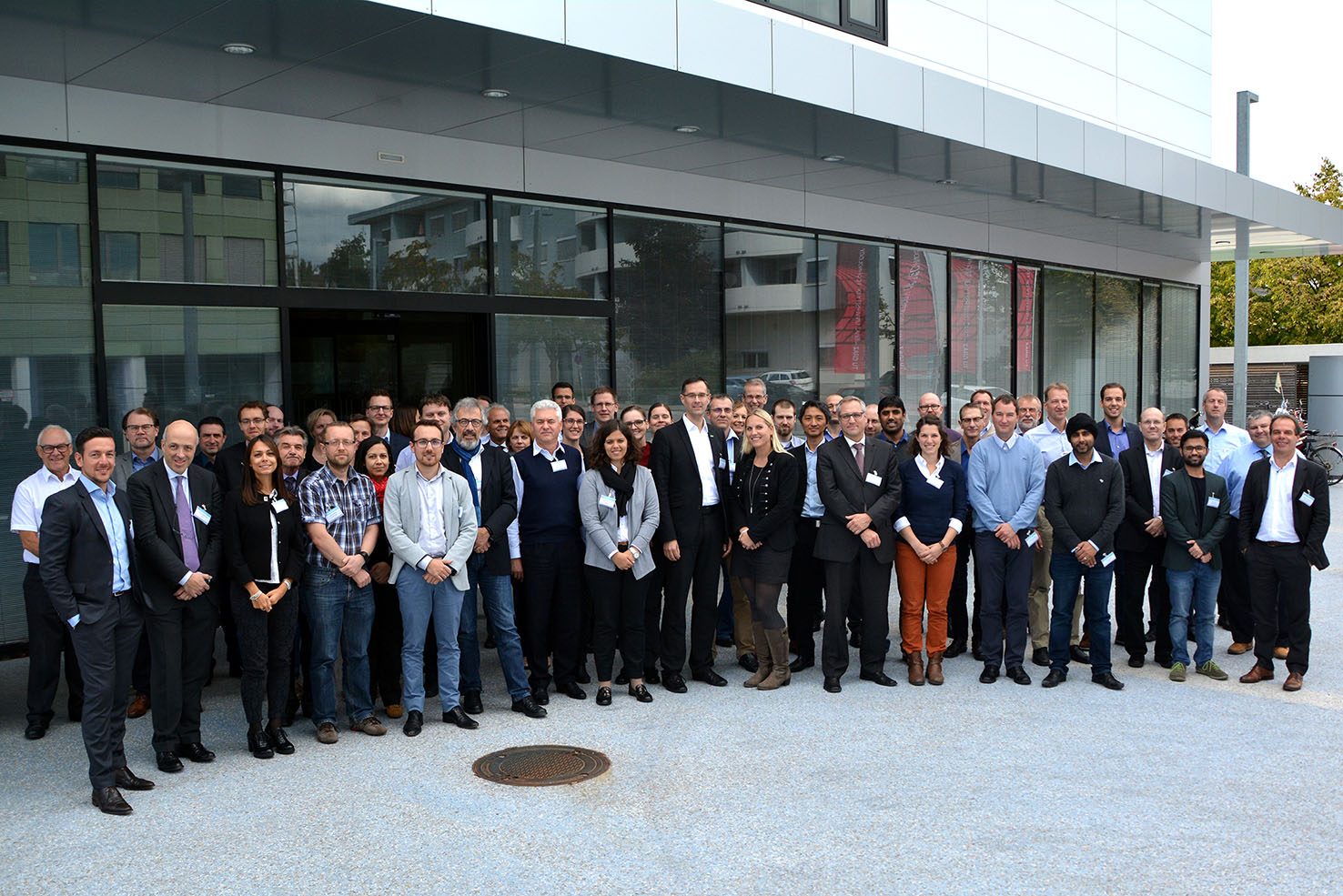 ECCPM Workshop "From Process Understanding to Control Strategies"
Date: July 4 – 5, 2016
CM control strategies demand a sound process understanding by determining the link between process parameters, material attributes and product quality attributes, supported by modeling and simulation. This workshop focused on recent advances and modern approaches by demonstrating how advanced process control can be applied and implemented, and the benefits achieved.
Topics
Continuous Manufacturing process control, important prerequisites
Control strategies designed for Continuous Manufacturing
Fit for purpose process control
Regulatory requirements and opportunities in the field of Continuous Manufacturing and associated process control
Key Note Speakers
Dr. Rohit Ramachandran (Rutgers University)
Mauricio Futran, Ph.D. (Vice President Advanced Technology, Janssen Supply Group, LLC)
Prof. Horn (University of Technology, Graz)
Dr. Jochen Thies (Glatt)
Dr. Ivo Backx (Siemens)
Sean Bermingham (PSE)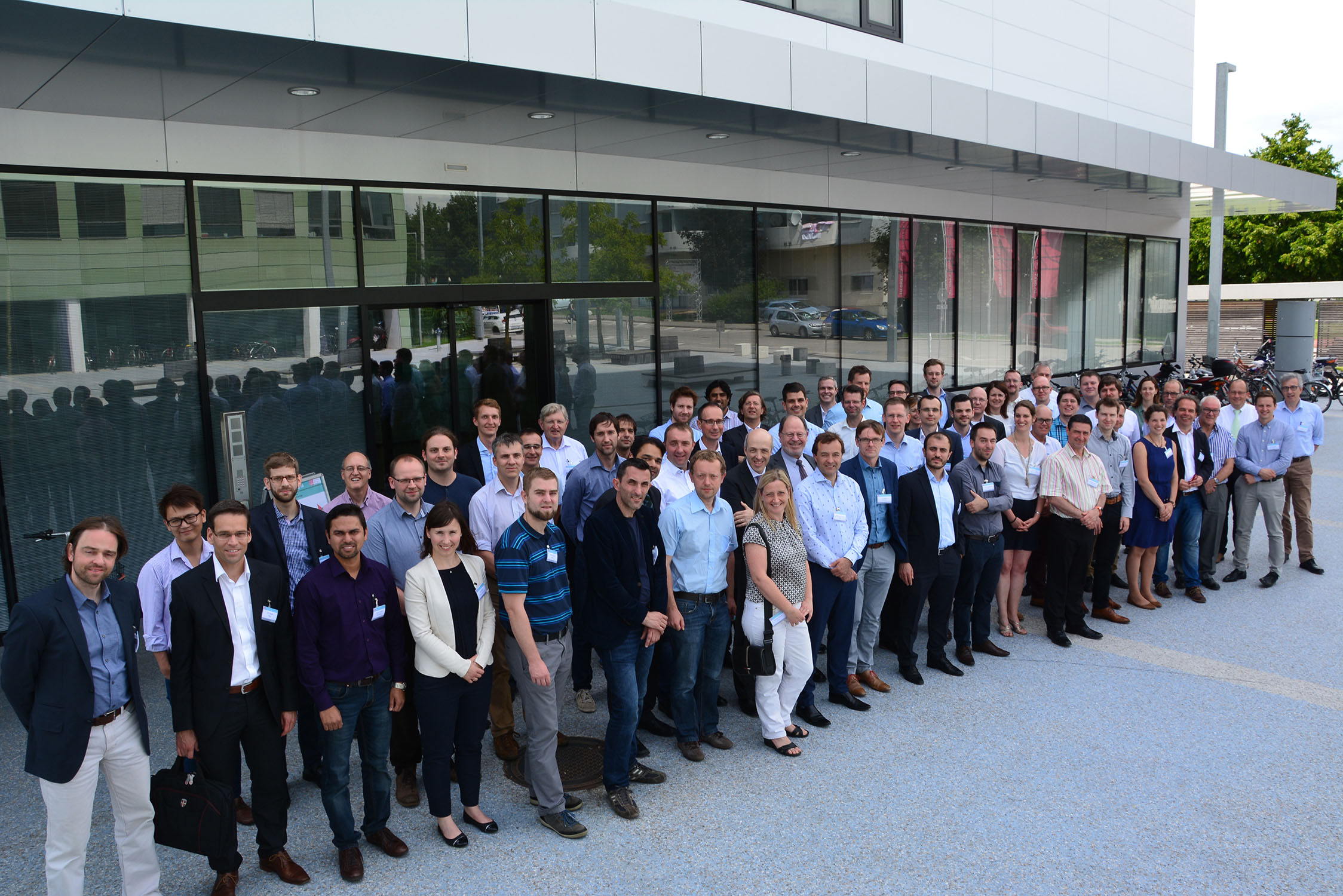 ECCPM Workshop "Advanced PAT and Real Time Release"
Date: September 16 – 17, 2015
The focus of this workshop was RTRT, its prerequisites and how it can be implemented, supported by the recent developments in the field of PAT, process monitoring and visualization.
Topics
Development of a risk-based PAT strategy: from sensors to Real Time Release (RTR)
Definition of the relevant CPP's and CQA's for monitoring
Definition of the necessary advanced measuring systems
Regulatory aspects of RTR, data handling and measurement systems
Key Note Speakers
Steve Hammond (Pfizer Inc., USA)
Sonja Sekulic (Pfizer Inc., USA)
Martin Warman (Vertex Pharmaceuticals Inc., USA)