NOVEL APPROACHES
FOR ADVANCED MANUFACTURING
ECCPM FORUM 2023 // September 13 – 14, 2023 // Graz, Austria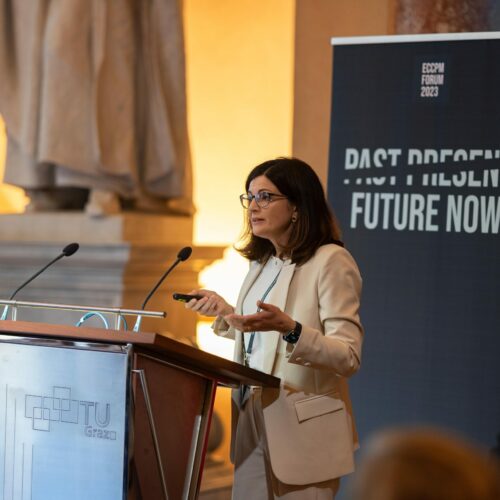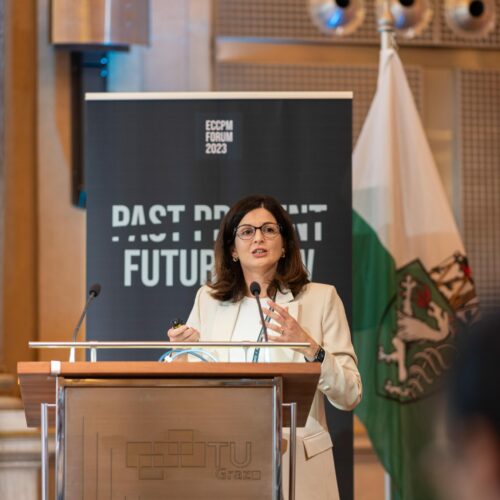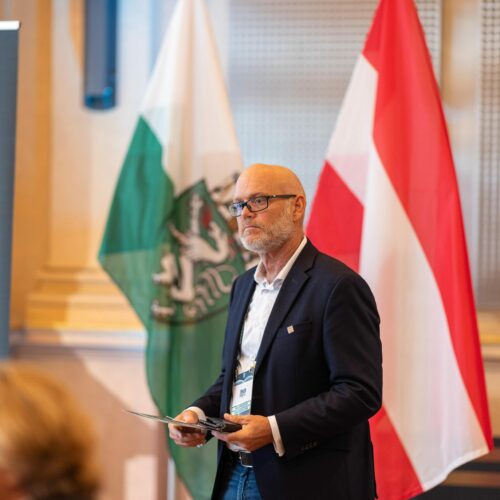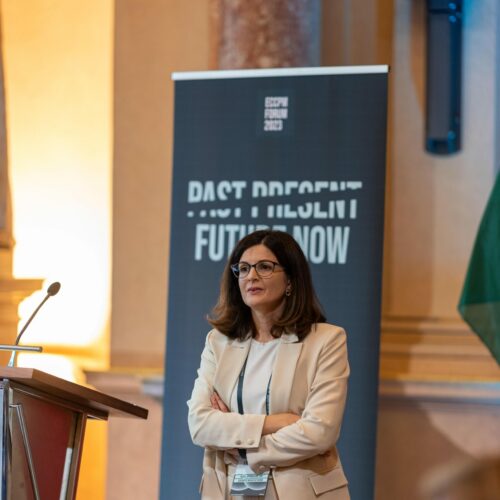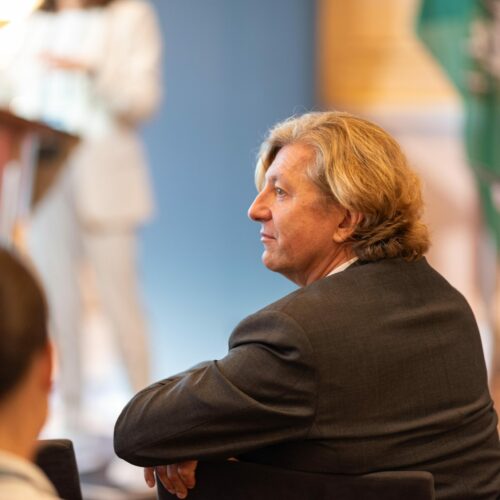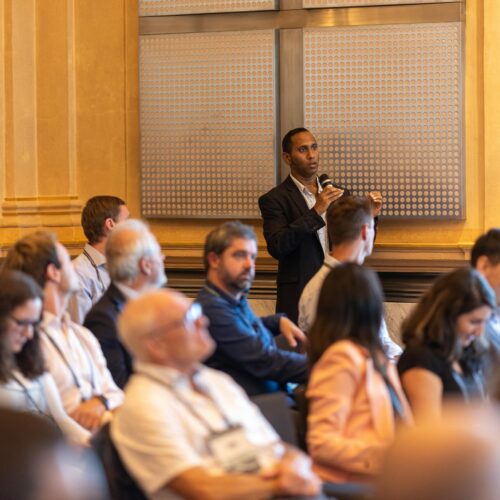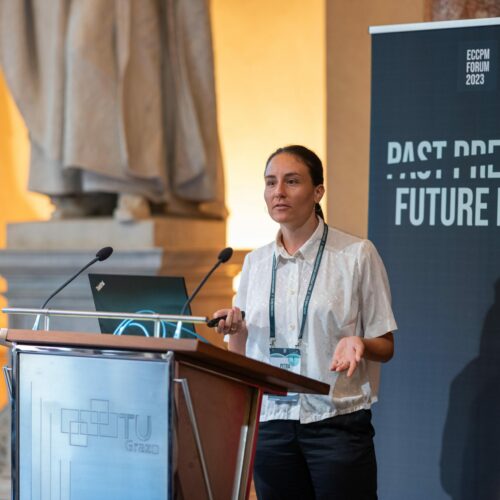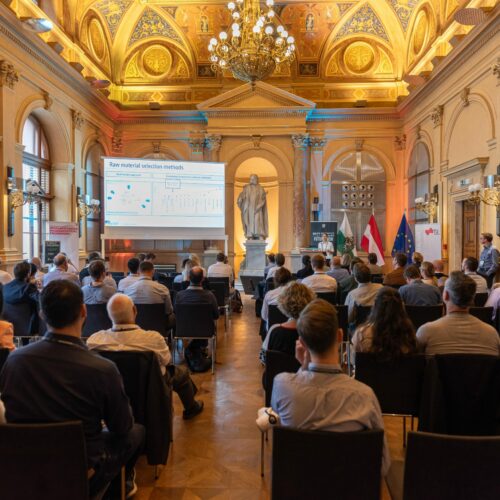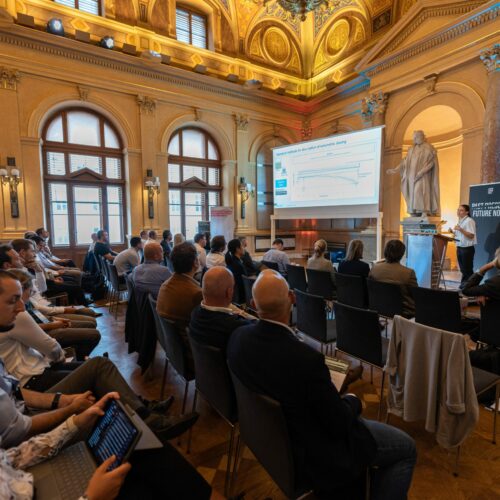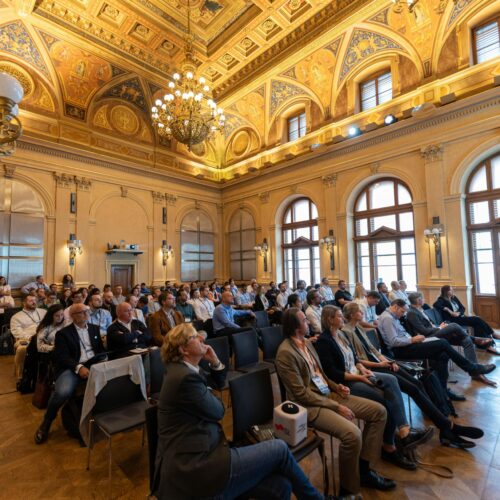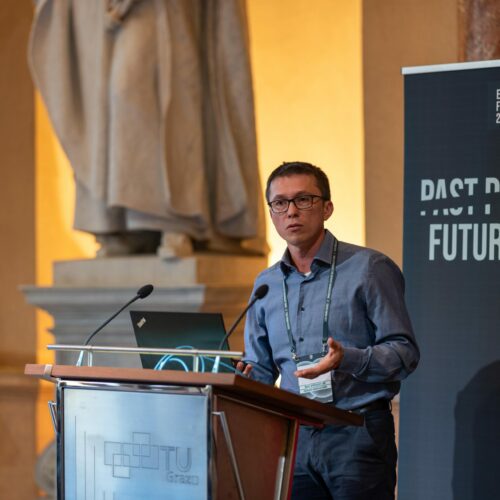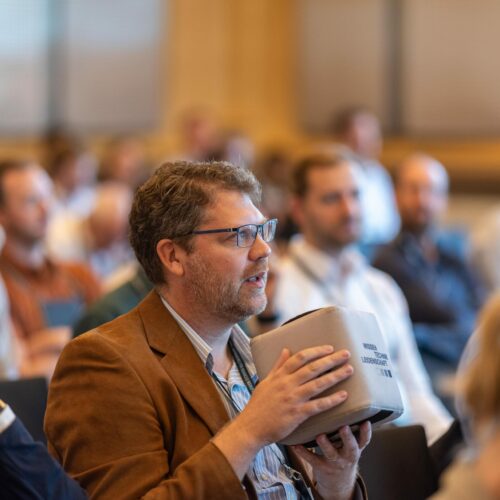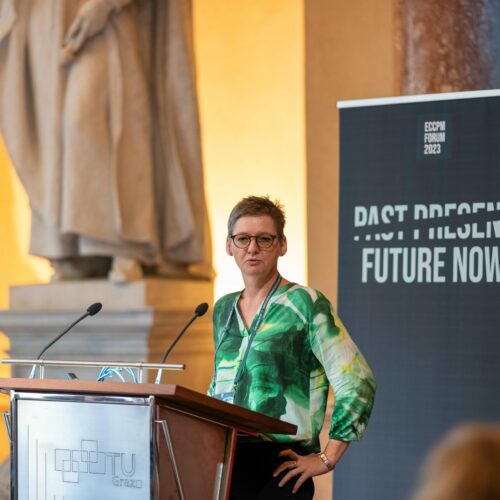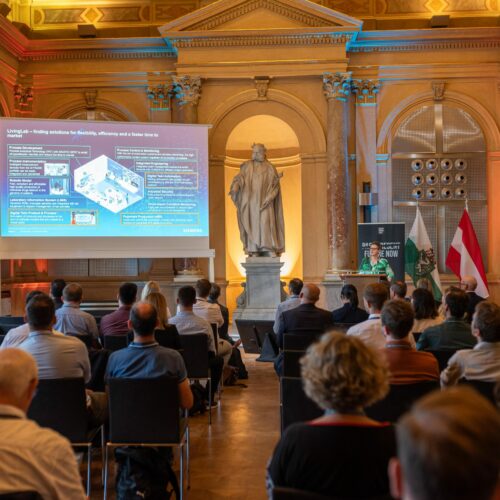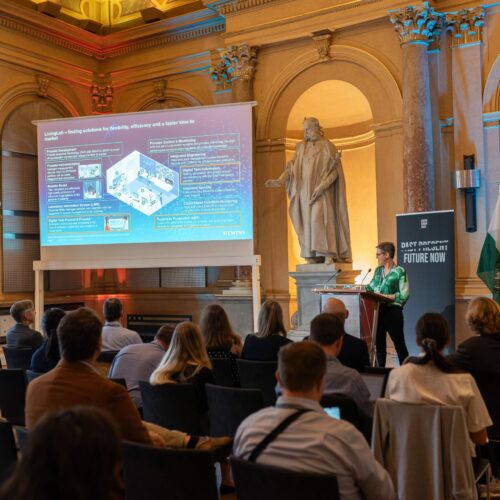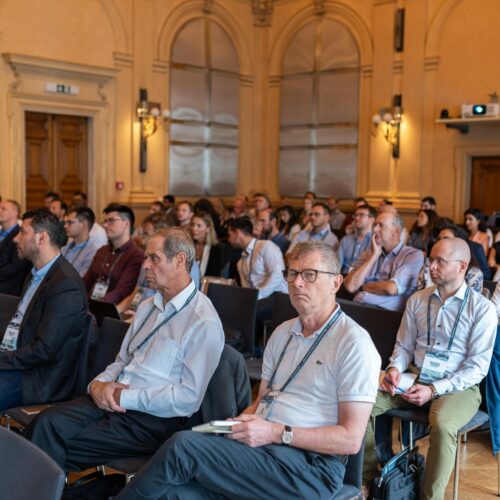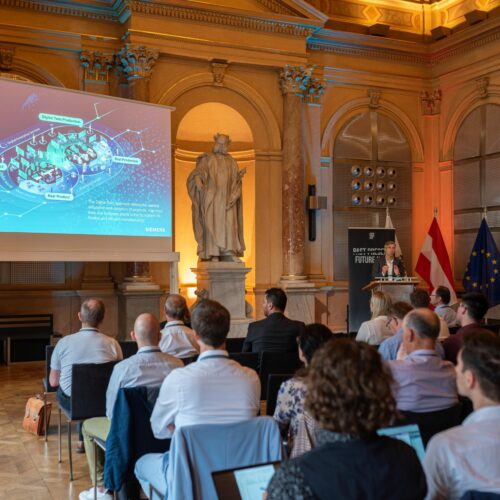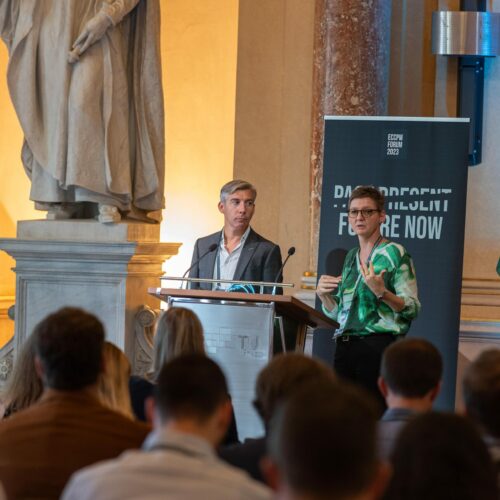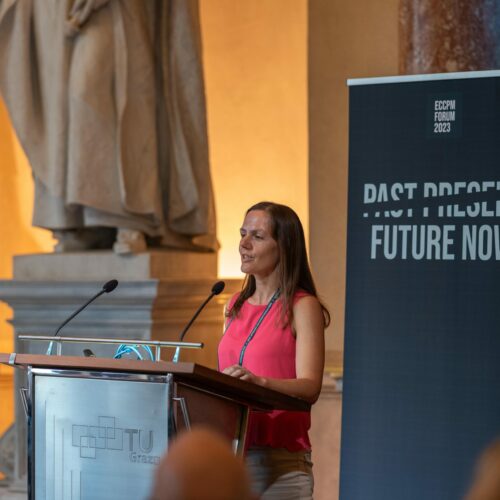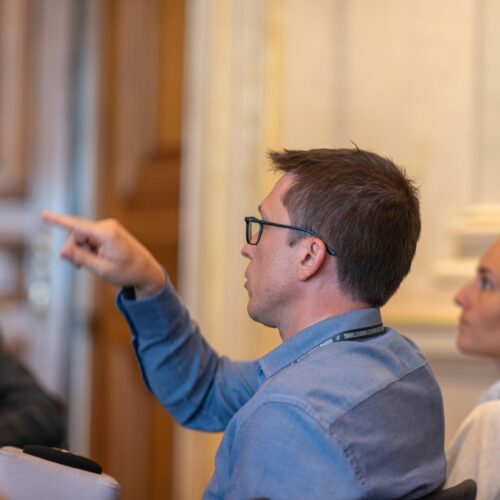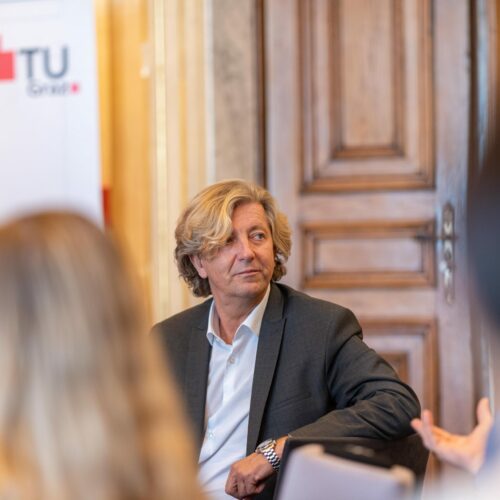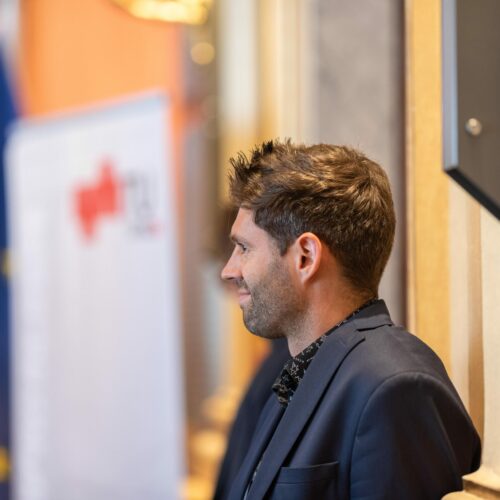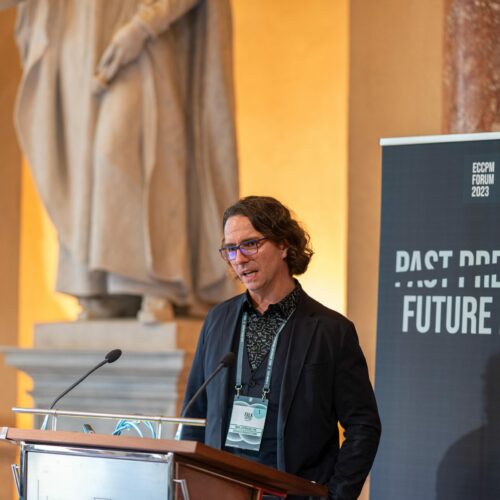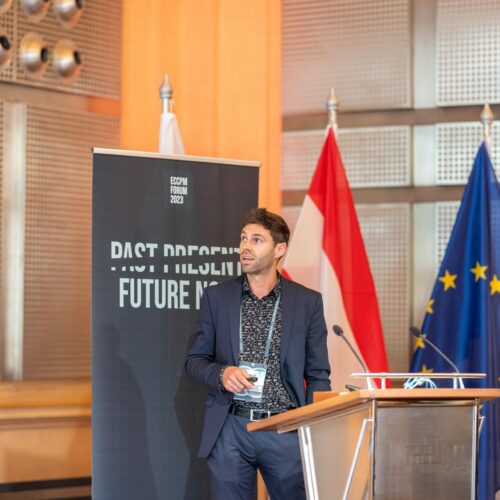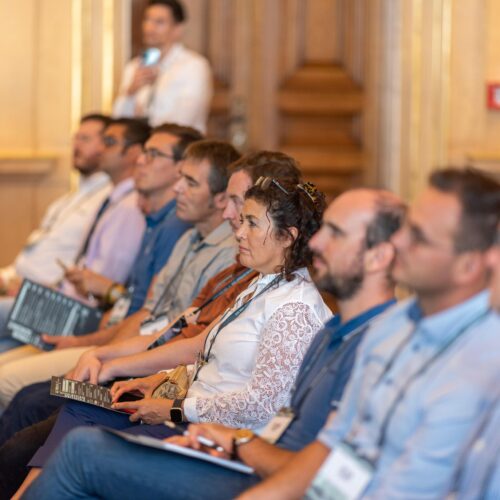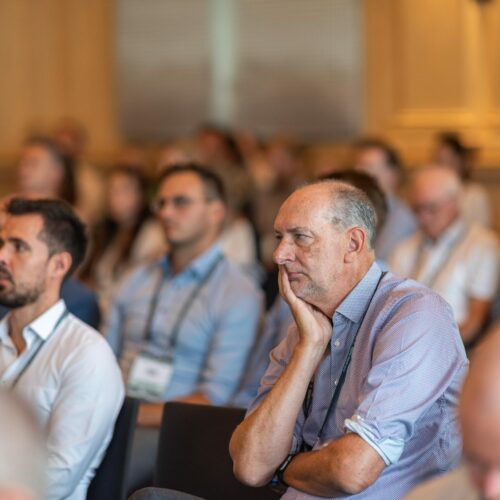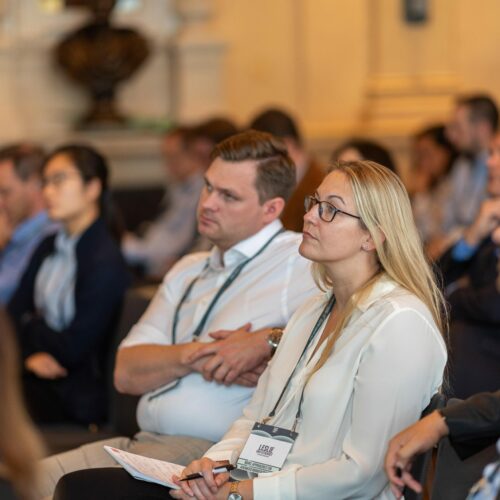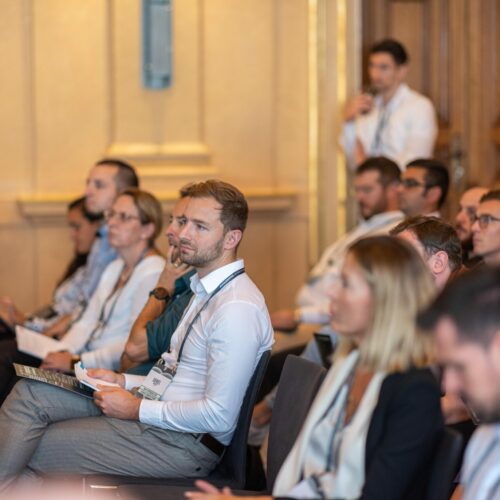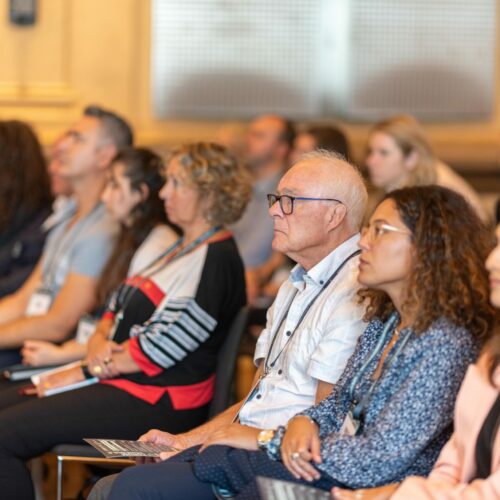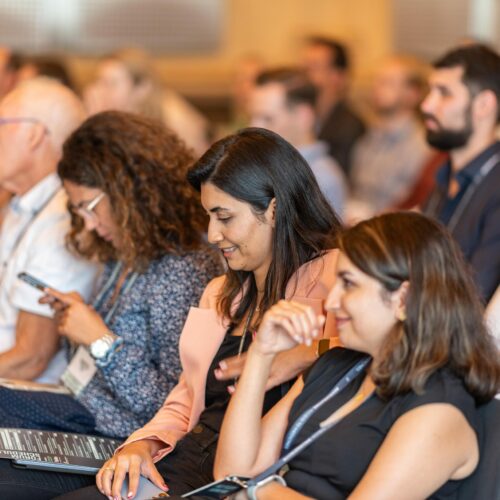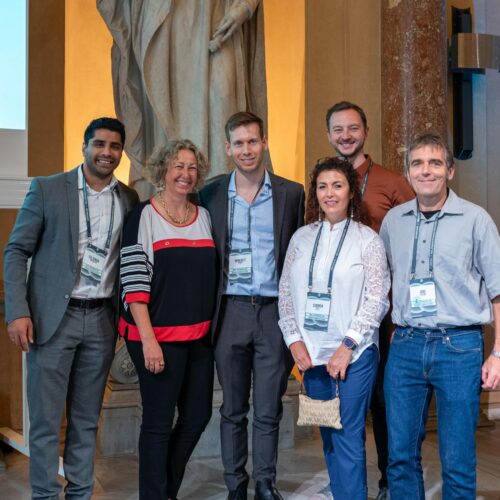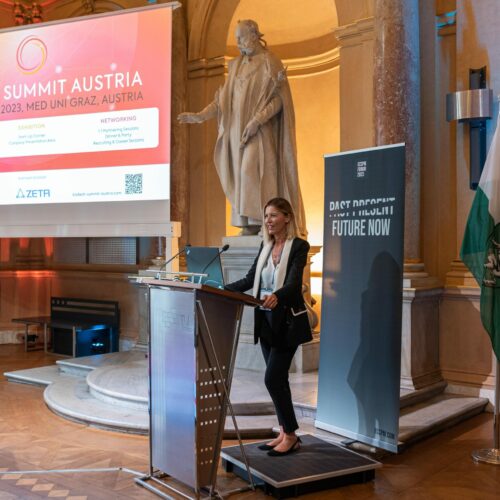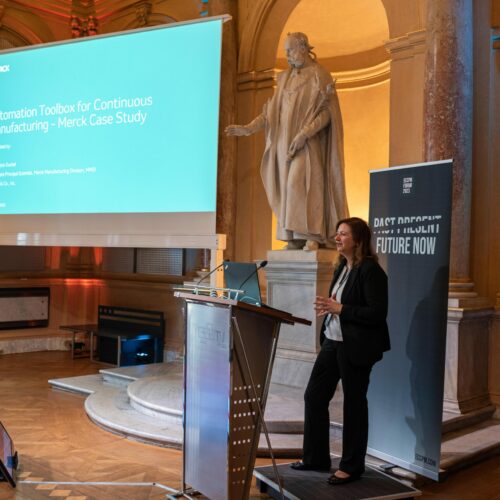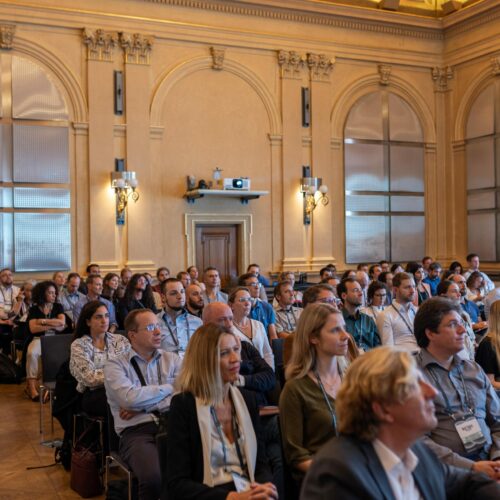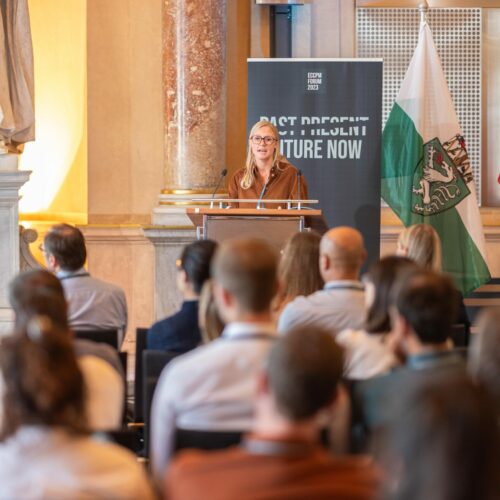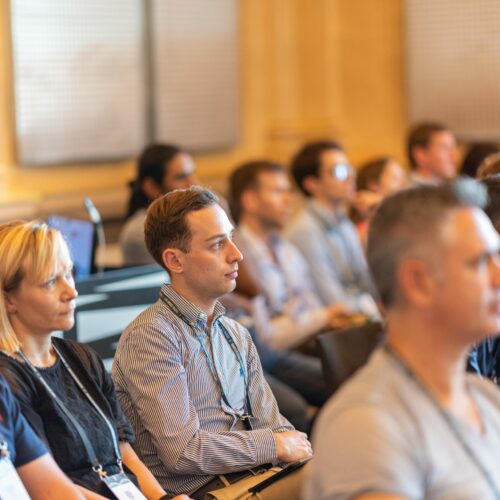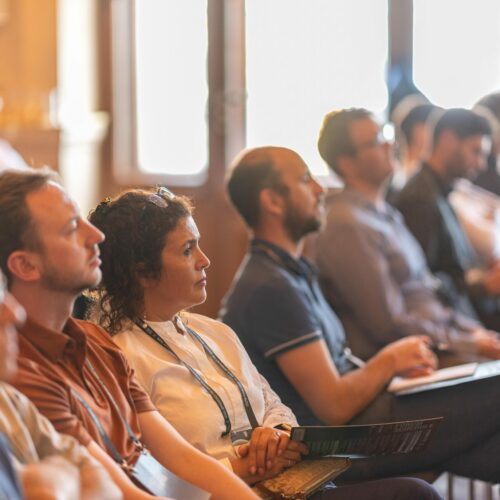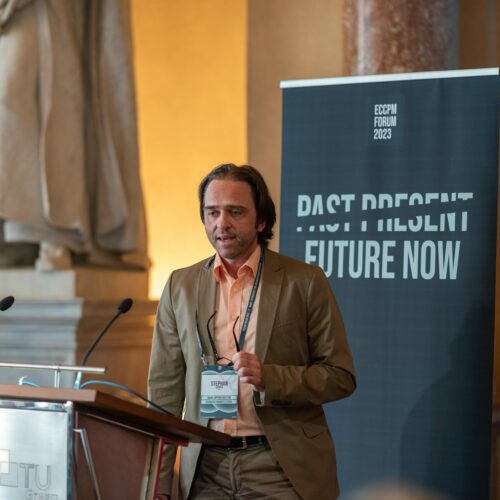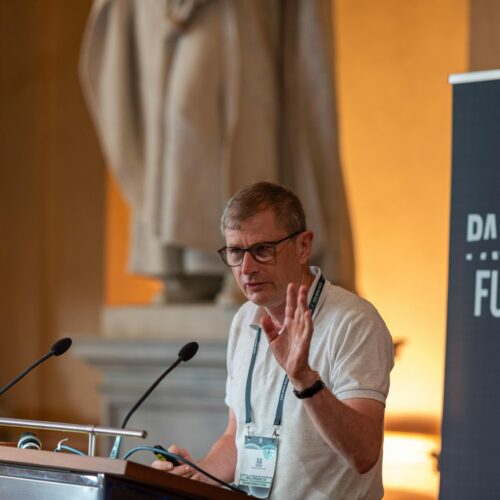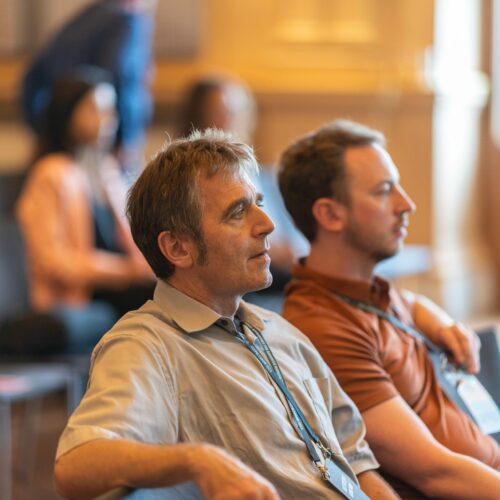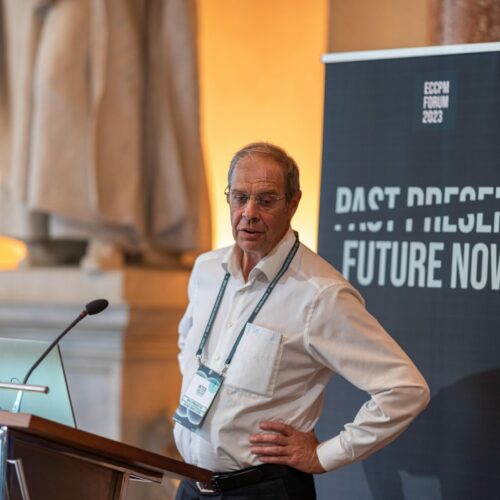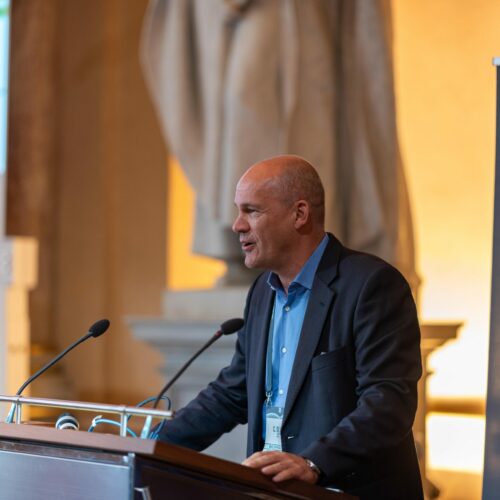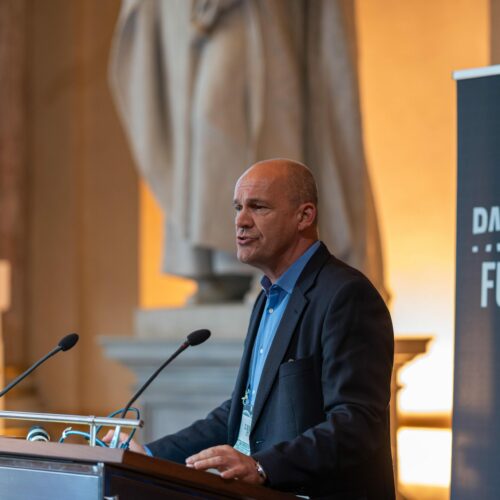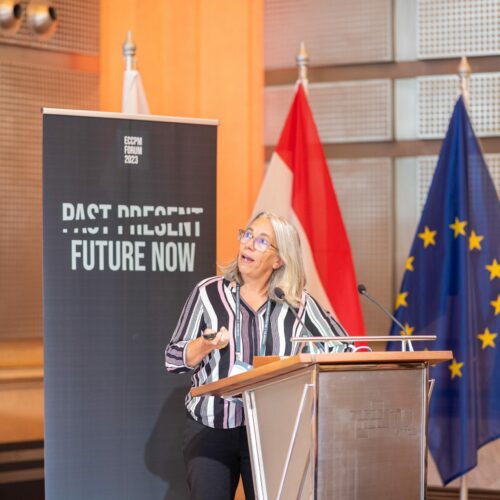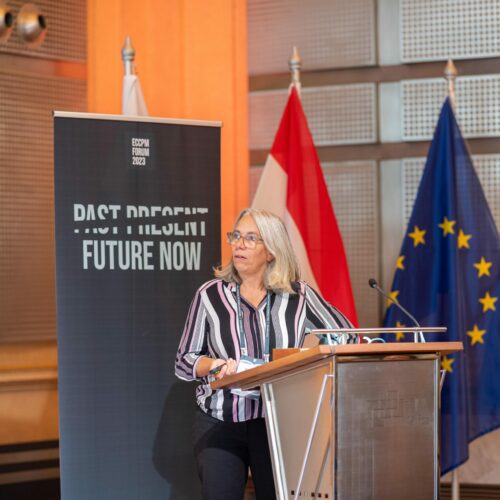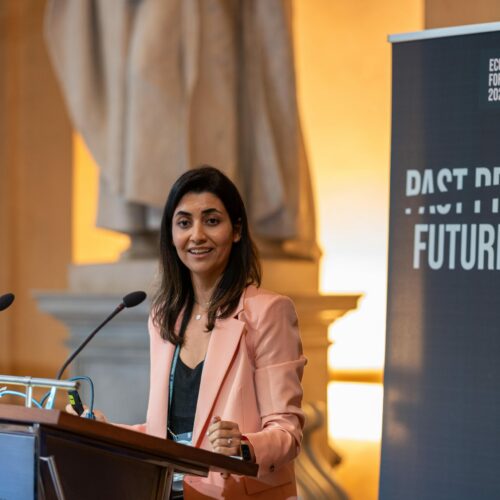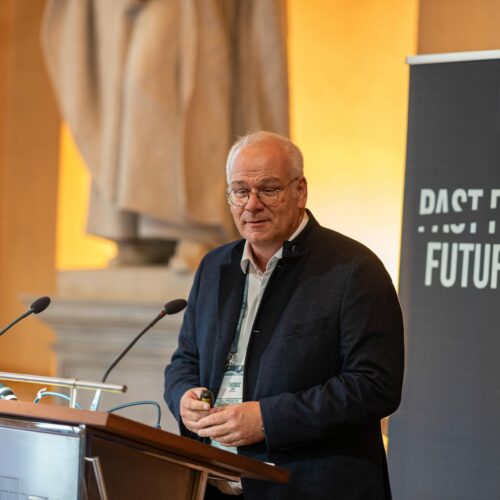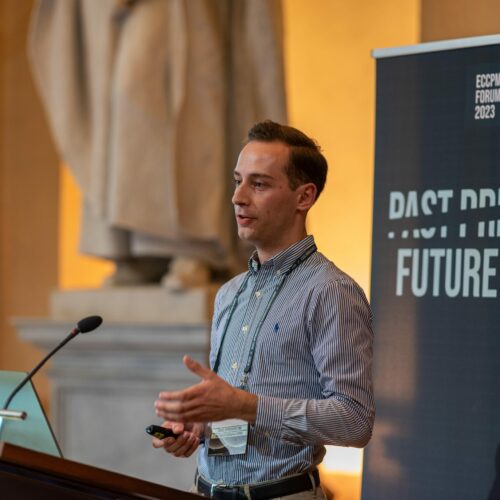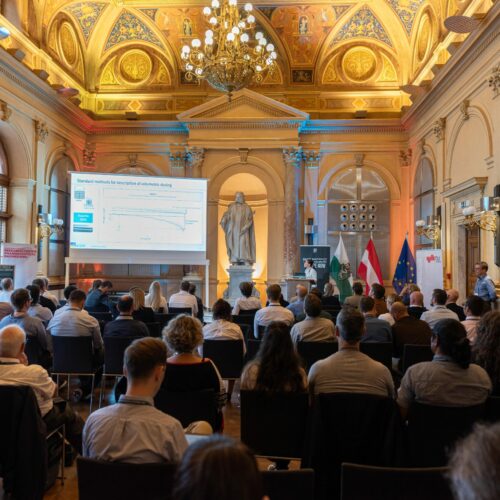 The ECCPM FORUM 2023 was an exclusive 2-day event that combines intense scientific training and a curated panel of experts to facilitate the implementation of novel pharmaceutical manufacturing technologies.
From pharmaceutical companies to governmental agencies, contract manufacturing organizations, to other experts in manufacturing and service providers, this gathering is a unique opportunity to connect and collaborate toward a shared vision of the future of pharmaceutical production.
DOWNLOAD THE 2023 AGENDA
Click the button below to learn more about speakers and topics at previous editions of the ECCPM Forum.
Learn more